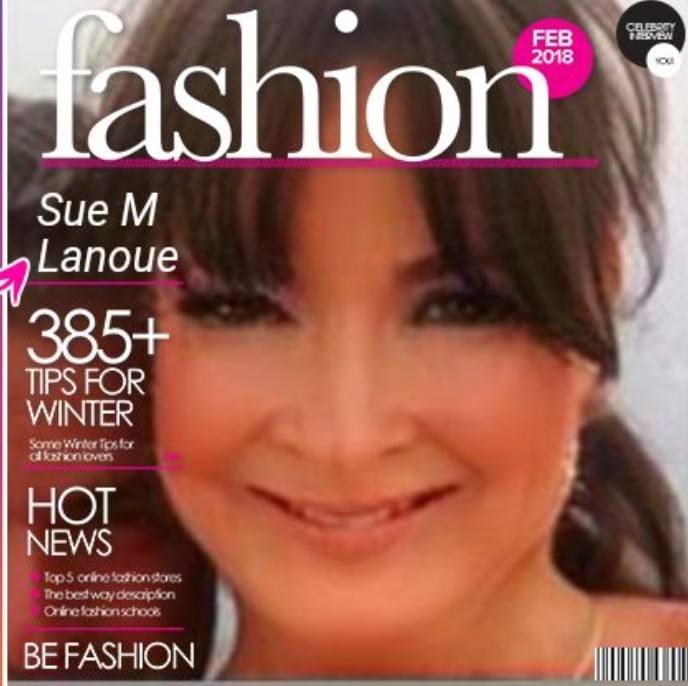 Welcome
40 North Main Street, St. Albans City
https://fashionscentz.com
Owner - Sue Lanoue
Thank you for visiting my site, I hope you get the opportunity to visit my boutique and experience complimentary customer service and styling. Feel free to contact me via email, phone, or in person!
I will be very happy to assist you in picking the perfect garments for your special occasion or just for a fun new outfit.
Get your punch card started with your first purchase!